HEAVY BLANKETS
BABY VON BINGEN
---
In the Shade of the Strinz
On the Day after Earthworm Day
By Candlelight on Acoustic Night
Seven St. Bernards prepare Salves
Mixing Lemon Balm, Olive Oil and Juniper
Powder of sympathy and time

Created in January 2005, the Barry Foundation adopted the dogs from the Great Saint Bernard Pass Hospice (Holy Order of the Great Saint Bernard Monastery) and continued their work. In Peter Pan, Dog Nurse Nana is depicted as a St. Bernard in charge of the children's health. She prepares medicine for them, tucks them into bed each night and always carries an umbrella in her mouth in case of rain.

Powder of sympathy was a kind of sympathetic medicine, where a remedy was also applied to the weapon that had caused a wound with the aim of healing the injury it had made. Weapon salve was also a remedy applied to the weapon but based on material from the wounded patient rather than the preparation made for the wound.

---
Heavy Blankets (b. 2018, Oslo) is a group that meets regularly on Wednesday nights.
---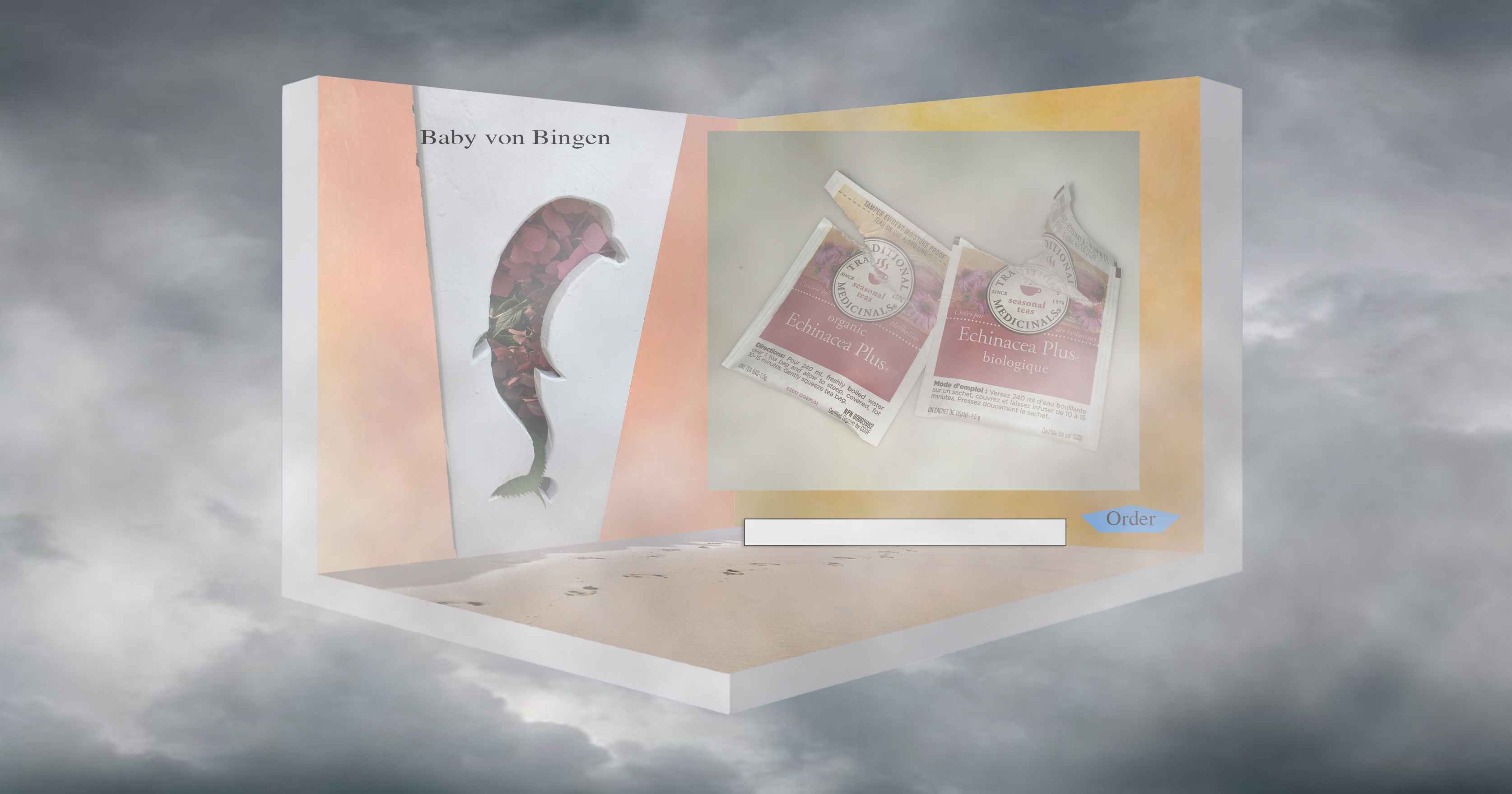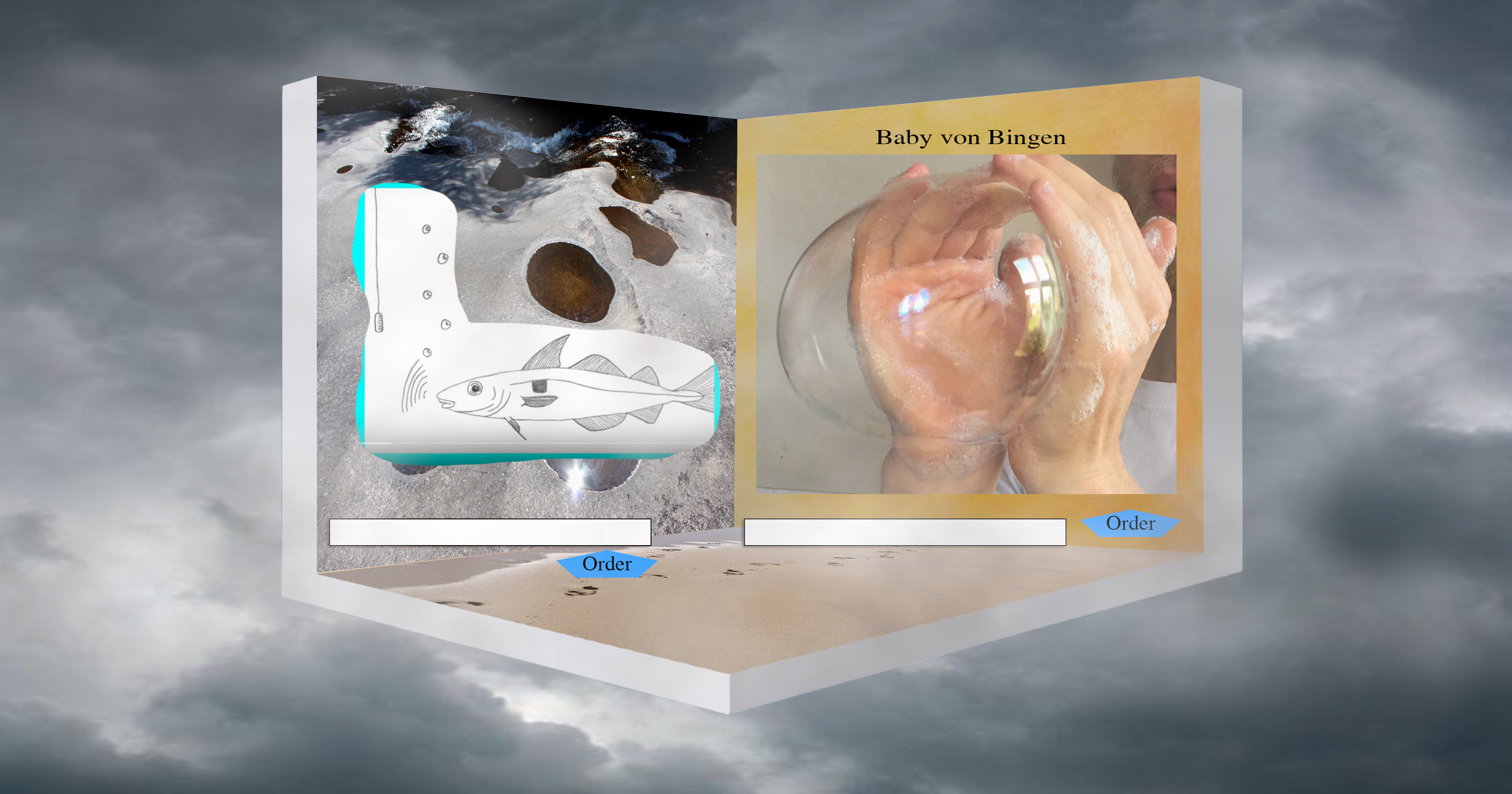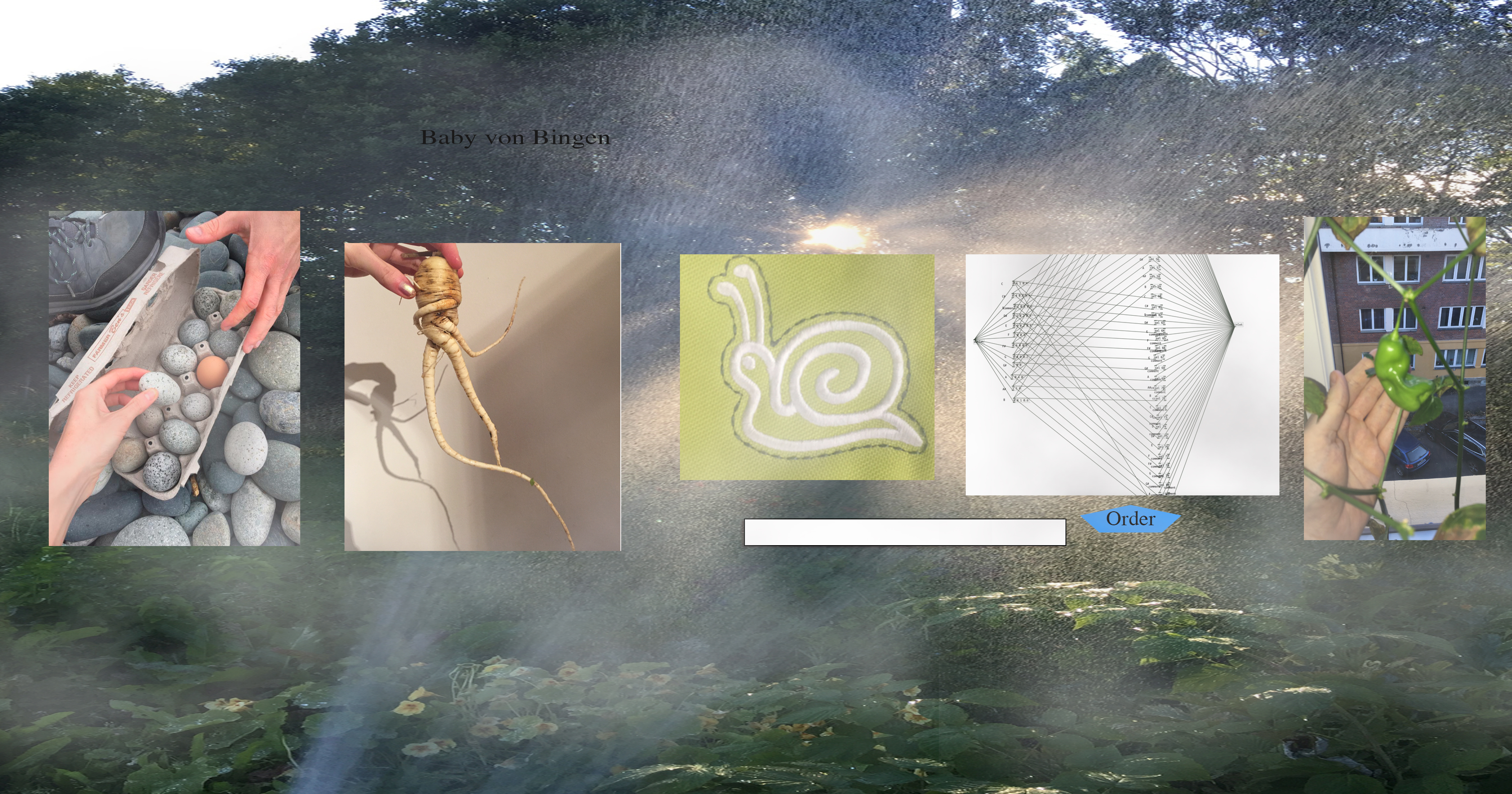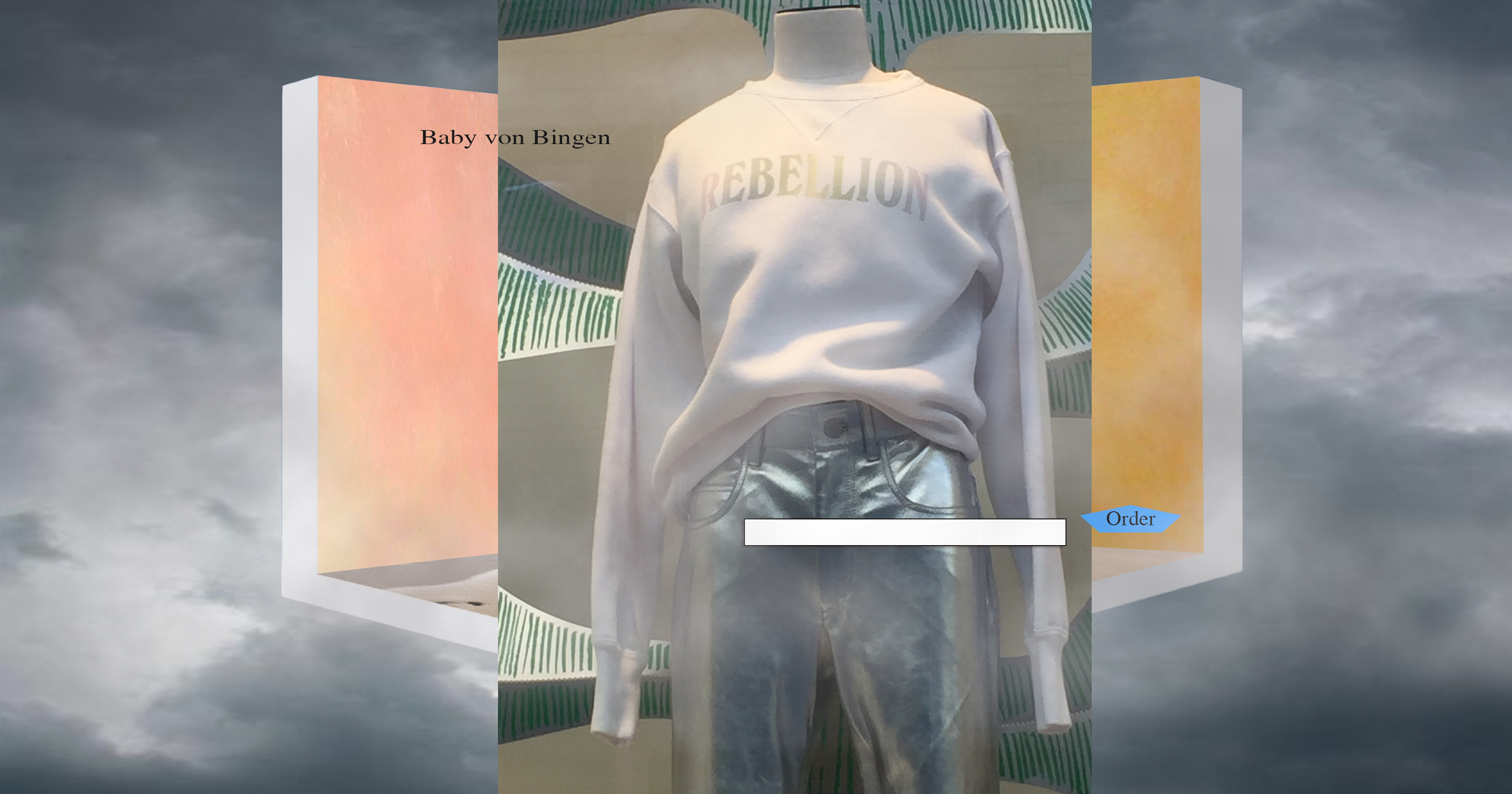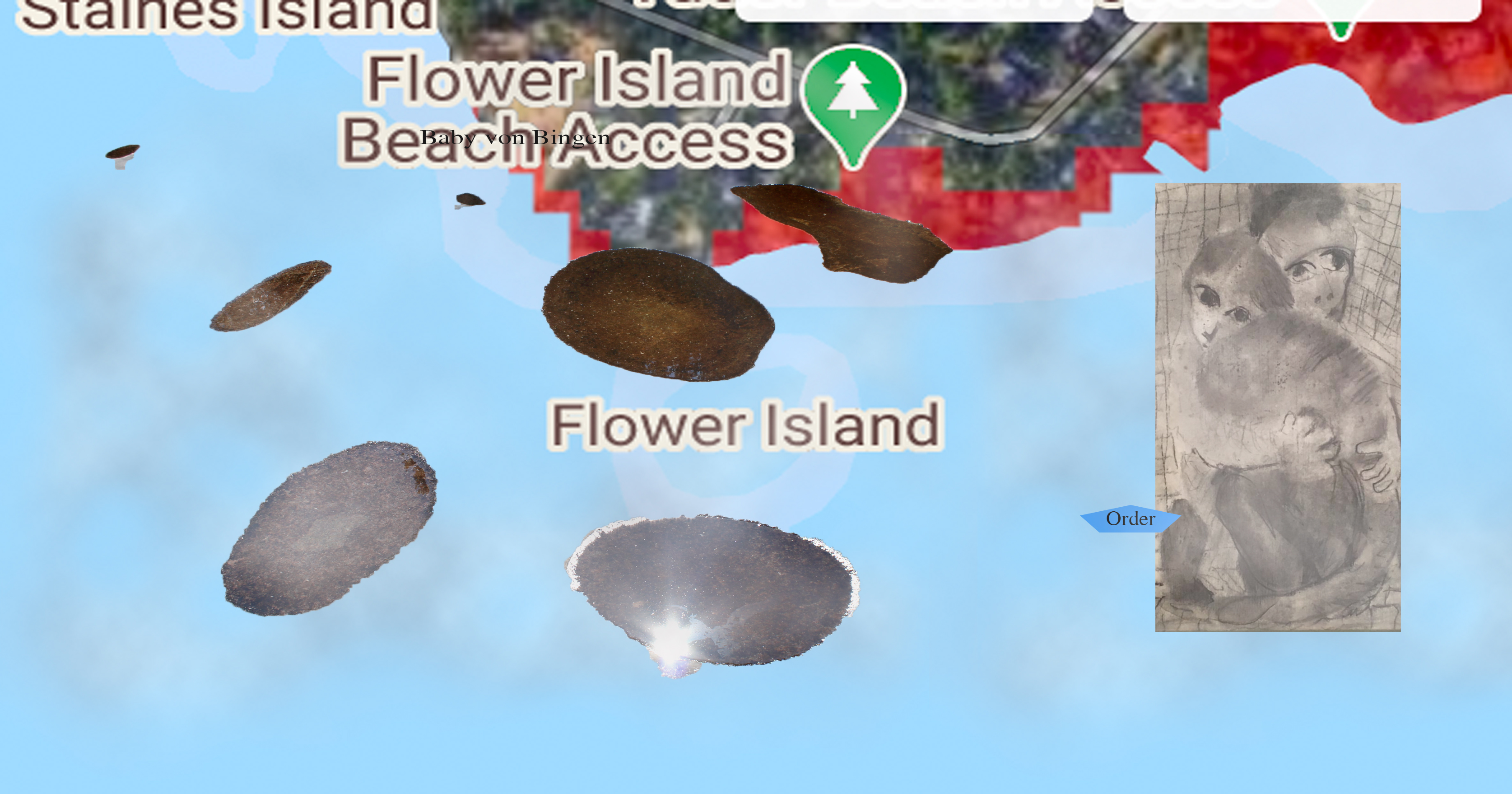 ---